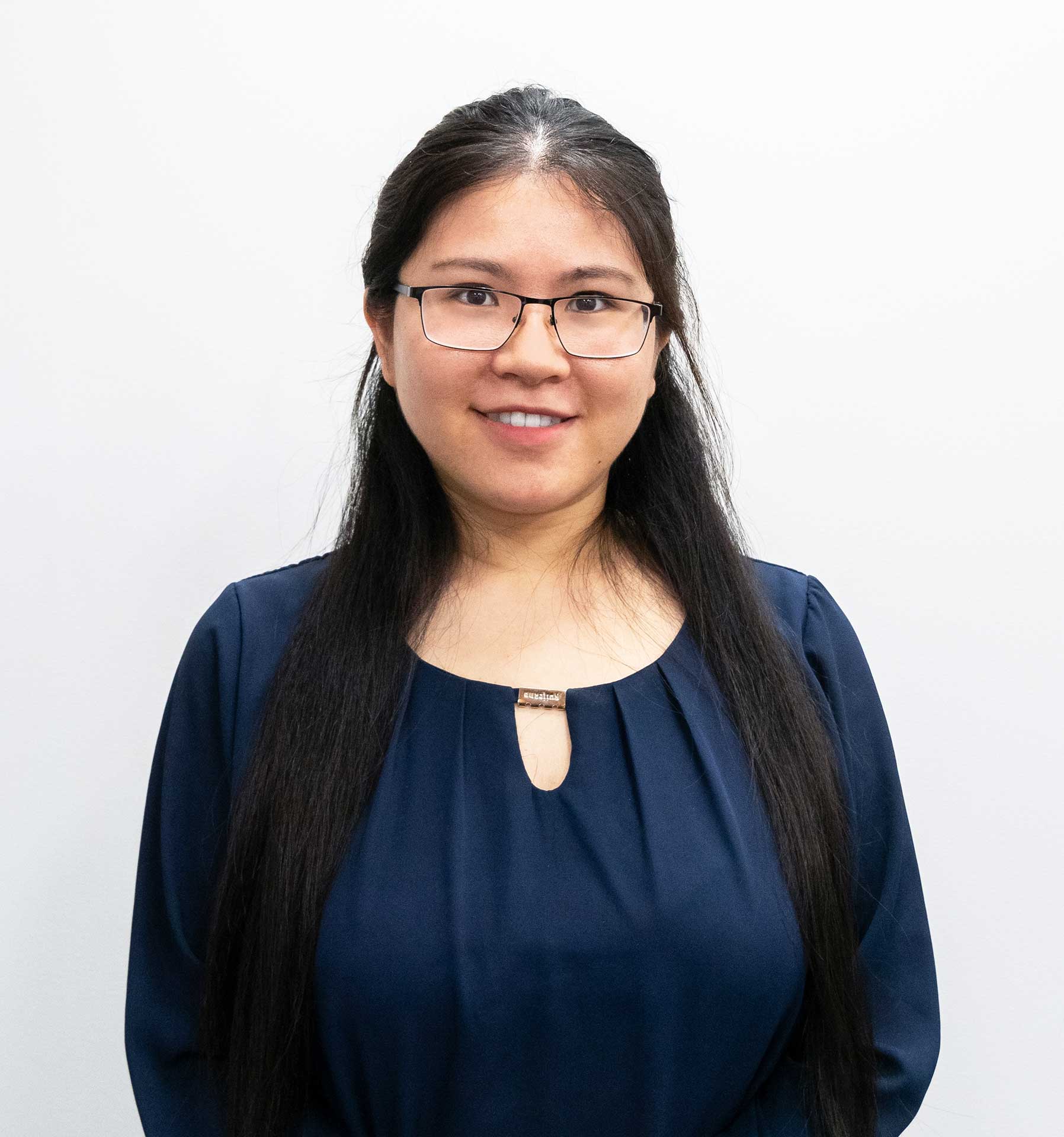 Crunchy or smooth peanut butter:
I prefer Nutella.
White, milk or dark chocolate:
Dark chocolate.
Netflix or Stan:
Netflix.
Would love to be stranded on a desert island with :
I don't want to be on a desert island at all!
If I could eat only one meal for the rest of my life, it would be:
Pasta
Senior Lawyer
Holding a degree in Law from Macquarie University (2014), Natalie works in conveyancing, property law and commercial matters. With a Chinese heritage, Natalie is one of few lawyers fluent in English, Mandarin, and Cantonese.
Natalie performs strongly in property law and also has experience across a variety of related disciplines. In addition to providing comprehensive conveyancing solutions, she regularly deals with commercial matters including the leasing, acquisition and sale of businesses.
Beyond property law, Natalie guides clients with wills and estates (including administering deceased estates) will disputes, powers of attorney and enduring guardianship.
"A massive thank you to Natalie for all her amazing work with our recent purchase. Natalie was incredibly accommodating with all of our tedious questions, super friendly, and highly effective in negotiating a number of contract changes. Thank you!"
A lawyer that speaks your language
Natalie's Chinese heritage means she is one of very few lawyers who is fluent in English, Mandarin, and Cantonese.
Combined with her knowledge of immigration law (Natalie was a former Registered Immigration Agent prior to solicitors being able to practice in immigration law in their own right), she has become the lawyer of choice for many clients for whom English is a second language.
A true people person, Natalie's helped so many migrants overcome complex legal obstacles in their move to Australia. From navigating the immigration process to buying their homes, she's helped them thrive in their new lives.
Tenacity, loyalty and compassion
Natalie is the perfect combination of tenacity, loyalty and compassion. No question is too much trouble; she attends to every query without batting an eyelid.
Her clients have a genuine affinity for her – as she does for them. Her favourite thing about working in the law is seeing them progress through life successfully, whether transitioning from their first home into their second or third, or watching their businesses grow from working from home out of the garage into large offices or commercial premises.
Mahjong, anyone?
Outside of work Natalie enjoys the quiet life, spending time with her family and friends. She also loves playing mahjong, a Chinese game of strategy and skill. We're guessing she'd be tough to beat!