Do you need the help of a Litigation Lawyer in Penrith?
Whether you need to take legal action against someone else, or you are being sued, we'll get you the best possible outcome
Lawsuits are confronting and overwhelming. It's difficult to see a clear path forward when you're in the middle of a dispute, let alone battling the complexities of the law.
Having a good litigation lawyer on your side is something you just can't do without.
We can help. Whether you need help with Estate litigation, a commercial or business dispute, or a dispute about a property, we'll advise, represent, and guide you throughout the entire process.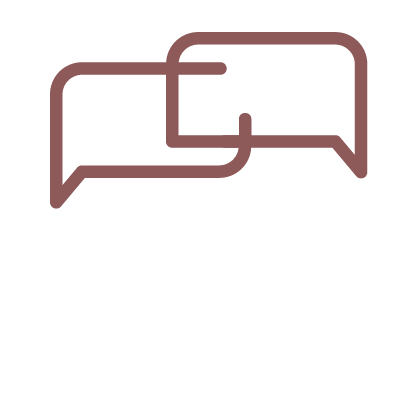 Experience
We've dealt with thousands of litigation cases. Every case has achieved the best possible outcome for our client.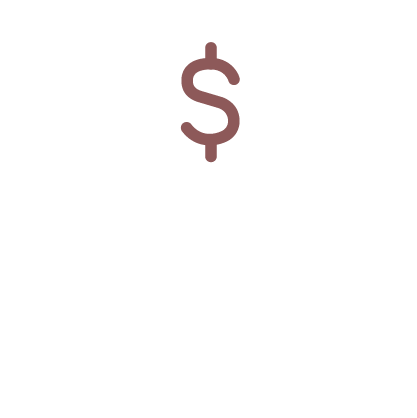 Costs
We outlay all costs upfront.
No nasty surprises, guaranteed.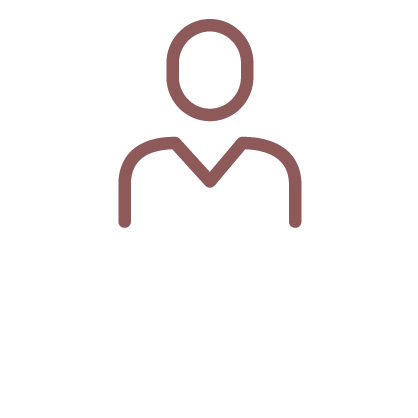 Character
We don't mince our words, and we're not into legalese, either. So you'll know exactly what's happening, every step of the way.
How our Penrith team can (and will) help
Whether it's a criminal (police charges), civil (contesting an estate or breaching a contract) or commercial (employment dispute) litigation matter, we'll work hard to get you the very best possible outcome.
A clear plan of action
Call us or book an appointment to chat – free of charge. Once we agree on the details, (including fees), we develop a clear plan of action to:
Represent, protect and assert your interests
Act as the bridge between you and the Law
Explain the rules of the game (in plain English)
File documents
Communicate with others involved in your case, such as the other party's solicitors and the Police
Arrange for barristers to appear on your behalf in Court (if required)
Arrange and attend mediations and negotiations.
What Clients Say
Nothing but honesty and transparency through the whole process. Couldn't be happier.
- Brady Harris, The Slopes
We felt confident throughout the entire process that we could contact Complete Law & Conveyancing for whatever we needed – regardless of how big or small the request.
- Matt Marshall, Glenbrook
Why Penrith chooses Complete Legal for litigation matters
It's not just because we're well-versed in the litigation process.
It's also because of our:
Credibility and confidence – we're well-respected and when we talk, people listen
Civility – we can be powerfully persuasive without being confrontational, and
Competitiveness – we put in a (premiership-winning) grand final performance every day.
If you're potentially facing a fine or at risk of imprisonment, there's a lot on the line. The same goes for contesting a will or defending an estate – which is exactly why Complete Legal is the team you can count on.
Need help? Book your free appointment now