Family Law Solicitor, Penrith
When it's time for a new chapter, get legal advice and representation from an exclusive family law solicitor who genuinely cares
Family law matters, including the breakdown of the family unit, are emotionally challenging.
If you're in the midst of a family law matter – from arranging children's matters through to divorce – it's critical you receive quality legal advice.
We can help. Our Family Law team is headed up by Kristy Vukovic, a lawyer specialising in family law solicitor. Kristy works remotely which gives her flexible contact hours and the ability to represent client's in Penrith, on the Central Coast all other locations state wide or Australia wide.
Kristy brings not only understanding and empathy, but a practical and logical approach to settlement matters to get you the best possible legal outcome. At the same time, she's a wonderful human – the perfect person to have on your team during such intense emotional turmoil.
Quality legal advice from a lawyer specialising in Family law who really cares
Family law matters deal with the most intimate – and important – details of our lives. For many, things haven't turned out quite the way you'd planned and your whole life feels like it's up in the air.
This is where it's critical you receive quality legal advice.
Our head of department, Kristy, practices exclusively in Family Law. With over 10 years' experience in the field, she understands the intricacies unique to family law. So if you're stepping into a period of turmoil, stress and overwhelm, talk to us today.
Not only will you benefit from legal advice based on knowledge and experience, but you'll secure the very best support. And should your family law matter cross into other areas of the law, you'll have the support of the extended Complete Legal and Conveyancing team.
Strong legal representation by your specialist Penrith family lawyer
With extensive experience in all family law matters, we can help with:
Divorce advice
Consent Orders
Parenting/Custody of children
Binding financial agreements
Property settlements
Family Law conveyancing
Review of family law documents
Divorce applications
Defacto and same sex couples
Drafting of affidavits
Briefing of Counsel,
And more.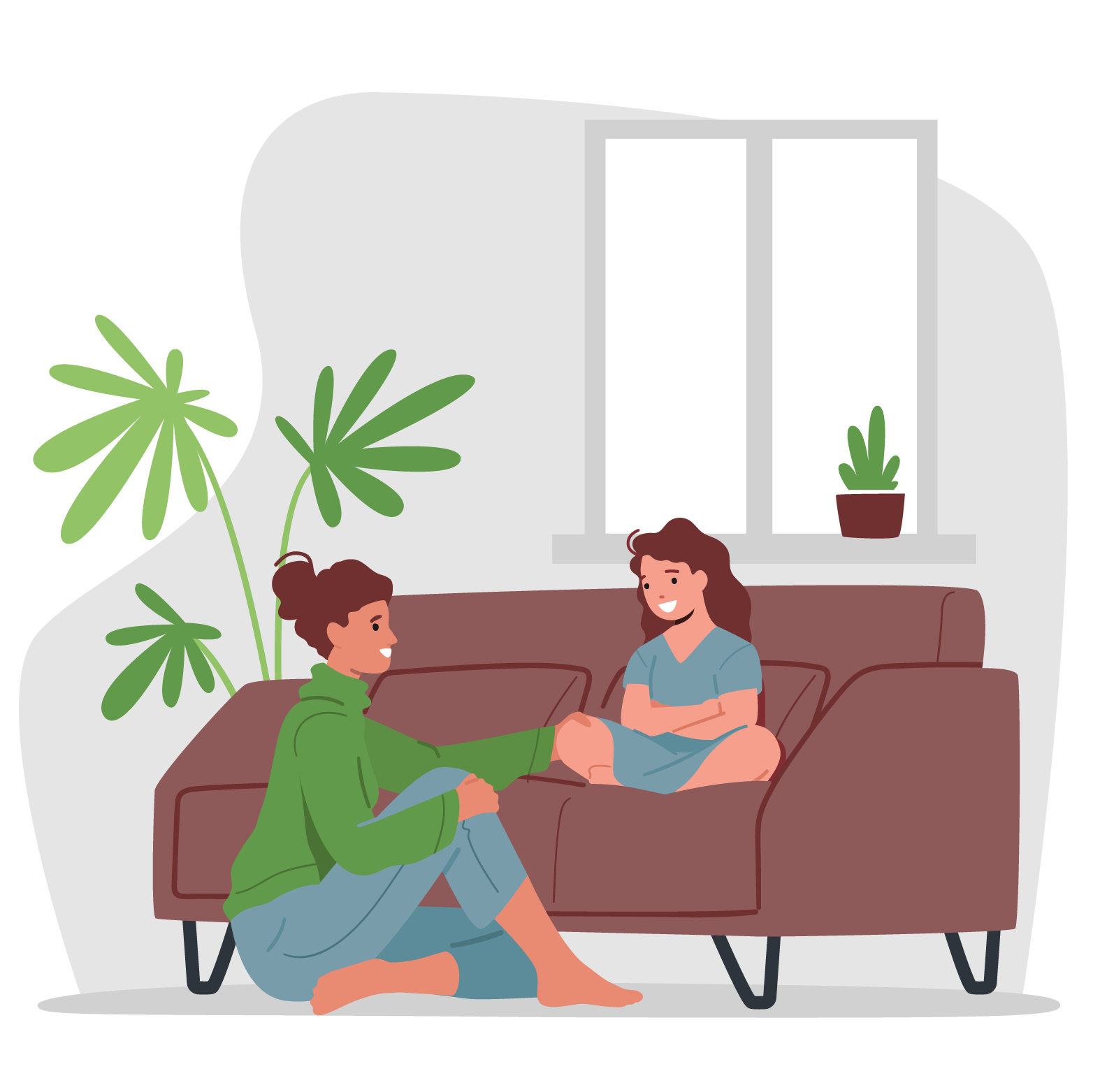 What Clients Say
Meeting via Zoom was wonderful – even though I couldn't physically make it to the office, nothing was held up. We talked face-to-face and I received everything later via email, all without me leaving home!
- Ann Crowley, Penrith
Not in Penrith or the Central Coast and need to talk with a family lawyer remotely?
Physical boundaries present no problem. Even if you can't make it to our Penrith offices, we use a variety of video conferencing tools to talk with clients Australia-wide.
So whether it's a free consultation or we're providing advice on your family law matter, we can still meet face to face via Skype or Zoom.